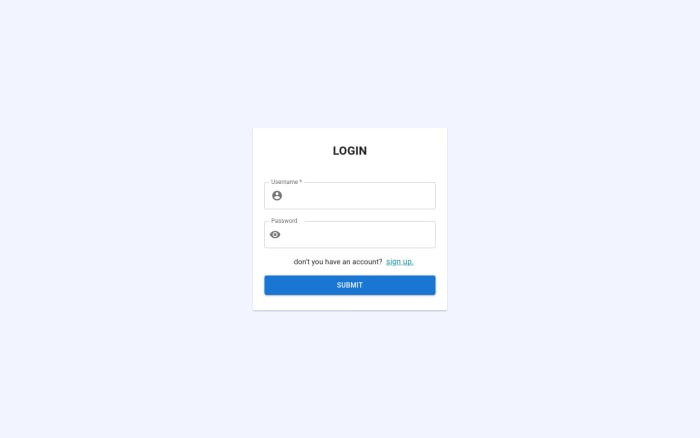 ---
---
Hey Guys! :)
It's been a while since I posted the last challenge so here's me again. Now with another amazing challenge completed by me.
This project was difficult and it truly challenged me, but I believe that everything with effort and dedication is possible. I used to publish landing pages and complex websites, but this time I decide to create a dynamic and real-time Interactive project using React/Next JS, GraphQL, NodeJS, WebSocket and MongoDB.
I would love to hear your criticism and advice, to know what else to work on.
Cheers!